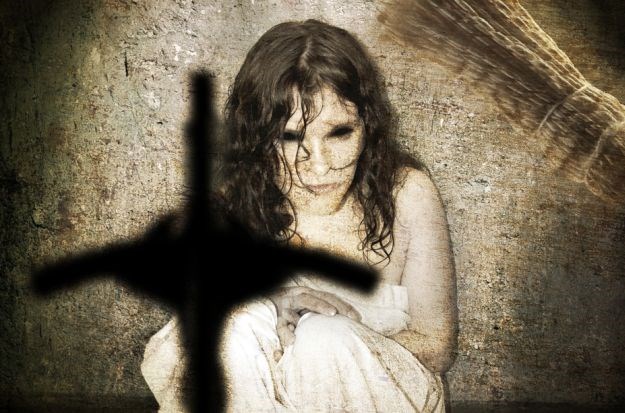 In this program, the only one of its kind in the world-- students will explore and discover the history and legacy of the various spiritual practices of exorcism-- the confrontation and expulsion of negative supernatural forces that seek to possess and torment human beings.
The student will examine the myriad methodologies and processes of exorcism from a variety of cultures and traditions down through the ages and into the present day.
This is a non-degree, certification program.
This is a HIGHLY-RECOMMENDED program of study for members of the clergy, representatives of ANY religious or spiritual background, as well as independent scholars and researchers.
Because of the intense, controversial and dangerous nature of the information and materials contained within the associated texts and other course materials, this special program will be made available only by special application to the Institute, requiring the submission of a full letter of intent and purpose from the applicant. Letters may be submitted by email through the "Contact" page on this website.
The tuition for this program is $699.99 (U.S. only, postage included). Tuition for students outside of the United States in $899.00, postage not included (postage cost will be added to the overall tuition price for international students.)
This program is NOT elgible for the interest-free, monthly payment plan. Shipment of materials can be made only after full tuition payment has been processed.
In addition to the submission of a letter of intent and purpose, applicants should complete the enrollment form below.