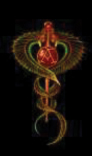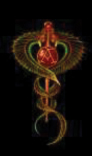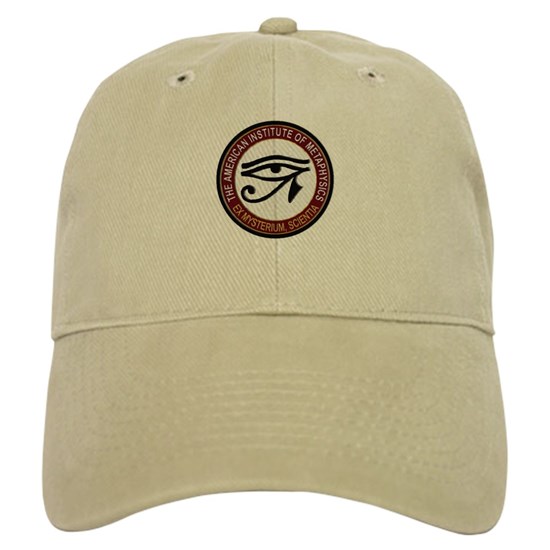 Institute Field Cap:
100% cotton canvas
$27.99
U.S. orders only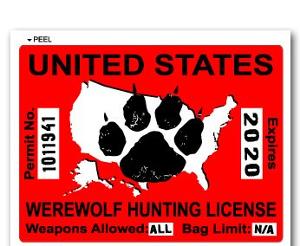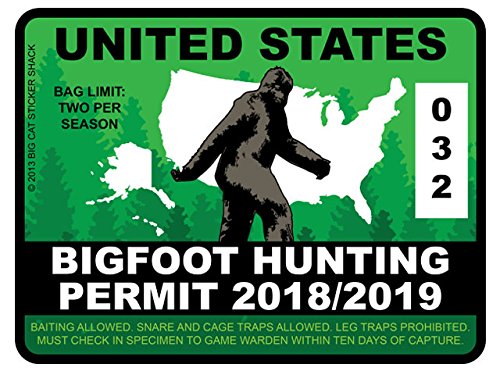 Crypto Hunting "License" Stickers: They're back! Classic Cryptozoology "Hunting License" decals.
Four styles, printed in UV-resistant ink on weather-resistant PVC vinyl. Each comes in a high gloss finish. Dimensions are 3" x 4".
*Werewolf
*Bigfoot (green)
$10.99 each
Both for $19.99
*Shipping- $4.99
*U.S. orders only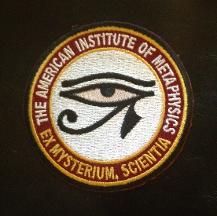 Vintage Institute Patch:
This is the original design-- including the founding motto and the Eye of Horus. Approximately 3 inches in diameter.
Extemely limited quantaties.
$9.99 each
*Free Shipping
*U.S. orders only
*Limit 2 per customer
Bigfoot Statue: 9.5 inch, finely detailed statue of Sasquatch defending his territory! Hand-painted polyresin. Mounted on polished manzanita wood.
$59.99 each
$54.99 each when ordering a pair
*Shipping $8.99
*U.S. orders only