A BRIEF EXAMINATION OF BROWNIES, IMPS, GOBLINS AND GARGOYLES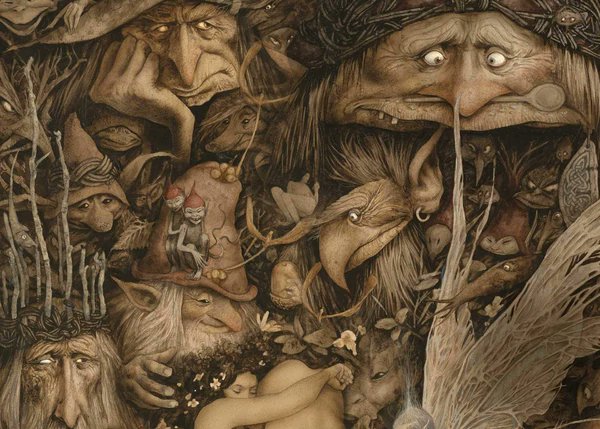 This new course allows the student to take a brief but fascinating journey into the world of mischievous supernatural beings.
The course includes a reading section followed by a series of questions designed to engage the student's understanding of the basic elements of the subject-matter.
Once enrollment has been completed, the student will be emailed all course material in PDF format.
The student may complete the material at their own pace. Students who successfully complete the course will receive a digital certificate.
Tuition for this course is $29.99. To enroll, please complete the form below.