WRITING REQUIREMENTS
The Institute requires scholarly writing projects for all students pursuing degrees and where elsewhere prescribed. The details on each specific requirement are listed below.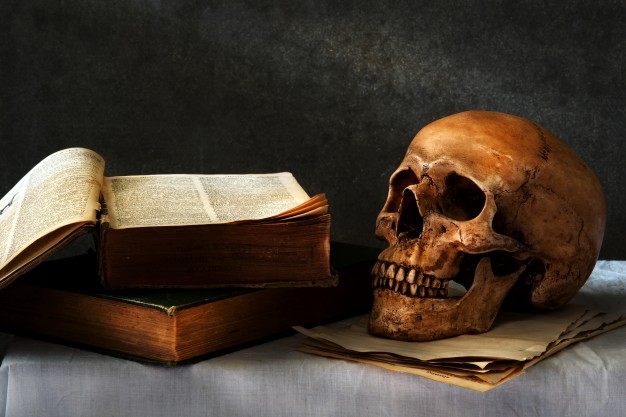 Your paper's subject must be approved by the Institute prior to submission.
Research papers cannot contain errors of spelling, grammar, or punctuation. Proofread carefully.
All research papers must use MLA citation.
All research papers must be submitted in Microsoft Word format, with a .doc or .docx suffix. No other formats are acceptable.
All research papers must include a number of sources, including printed and internet sources. Number of sources and ratio of print/internet sources are detailed below.
Students may use Wikipedia to help choose a topic, or to find possible sources for further research. However, Wikipedia may not be included as a reference in the bibliography.
Research papers should include images appropriate to the paper's content.
All research papers will be evaluated for length by word count, rather than pages, to account for differences in fonts, margins, pictures, etc. In Microsoft Word, you can check your work count by selecting Tools>Word Count.
All papers must be submitted electronically as well as printed. Save your finished paper as "research_astudent.docx", only use your first initial and last name, rather than "astudent". If your instructor requires more than one paper, number the first one as "research_astudent1.docx", the second as "research_astudent2.docx", etc.
All papers will be sent through SafeAssign within Blackboard to assure originality.
No more than 33% of your paper can be cited material. You can't just string together a bunch of quotes to make a paper. Percentages will be determined by SafeAssign on Blackboard.
Bachelor-Level research papers must be a minimum of 5,000 words.
Master's Thesis papers must be a minimum of 15,000 words.
Doctoral dissertations must be a minimum of 20,000 words.