DEMONOLOGY LECTURE SERIES
With Institute President Dr. William Lester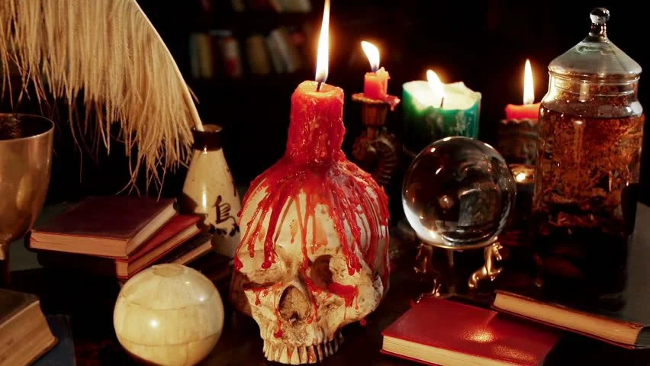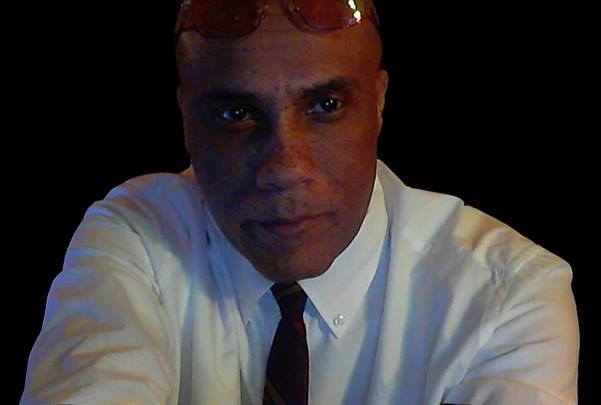 In this series, Dr. Lester will provide live, one on one lectures and discussions on various aspects of demonology including but not limited to:
*Demonic hauntings-- causes, signs, theories and observations.
*Entity types
*Levels of demonic attack
*Lycanthropy
*Elementals
*Malevolent interdimensional beings
*Vampirism
*Possession
*Conjuring and summoning spirits
*Diabolical powers
*MUCH MORE!
Lectures and discussions will be conducted by appointment one on one, live on Skype for a duration of 1 hour. Reservations are taken and will be scheduled on a first come, first serve basis.
To secure your appointment, please complete the request below. Once it has been received and confirmed, you will be notified by email for scheduling.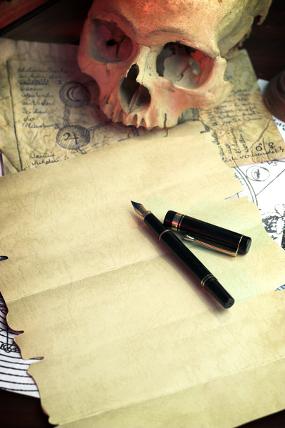 Since 1998, Dr. Lester has written and lectured widely on topics involving the paranormal, supernatural and unexpected phenomenon.
The cost of reservations are $59.99 per person.
DEMONOLOGY LECTURE SERIES