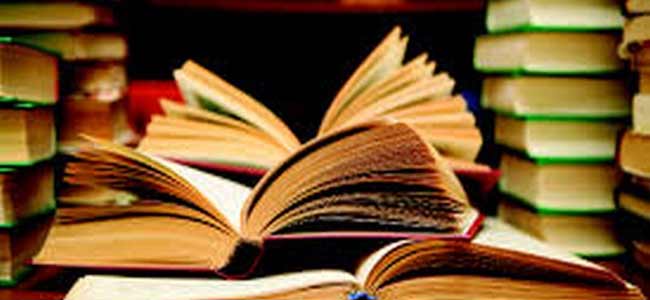 The Scholar's Program is the highest non-degree certification curriculum that the Institute offers. The program consists of 10 courses (listed below), that provides the student with an excellent cross-section and representative examination of the Institute's course material. This program is also available to students who wish to use the interest-free, monthly payment plan. To enroll, please select, complete and submit the information below.
PROGRAM REQUIREMENTS
*US-501 THE UFO PHENOMENA
*PS-507 GHOSTS AND HAUNTINGS
*D-510 INTRODUCTION TO DEMONOLOGY
*CS-509 INTRODUCTION TO CRYPTOZOOLOGY
*OS-600 PAGAN TRADITIONS
*FM-563 NATIVE AMERICAN FOLKLORE AND MYTHOLOGY
*AM-504 ANCIENT ASTRONAUTS
*D-512 VAMPIRES
*FM-562 FAIRY LORE
*PS-546 THE PARANORMAL INVESTIGATOR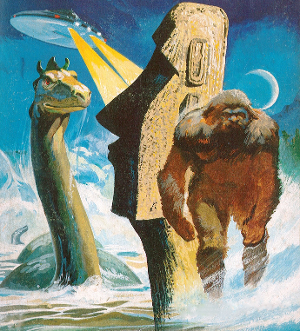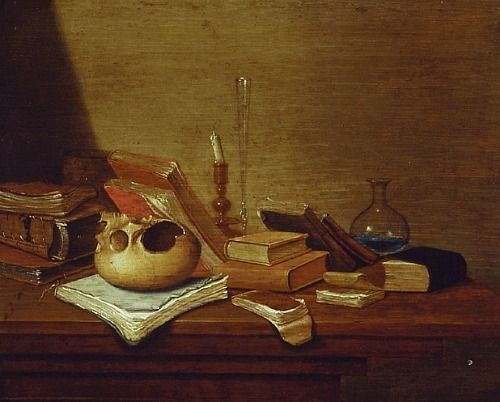 SCHOLAR'S PROGRAM ENROLLMENT
Any Scholar's Program student may choose to enroll using the Institute's interest-free monthly payment option. This option allows the student to begin his/her certification studies without making on full-price payment. This option requires the use of a valid debit/credit card to be charged automatically at 30 day intervals. (For example, an enrolling student making an initial payment on June 1st, would be charged again on July 1st, and so on unitl their account is paid in full). Books and materials are shipped to the student after each payment is confirmed.